The fifth Annual Picture Perfect Park Wine & Food Tasting.
25 March 2017
Join us Saturday, April 8th, under the sky at the beautiful Lost Dutchman State Park for its Fifth Annual Picture Perfect Park Wine & Food Tasting.
Hosted by: Friends of Lost Dutchman State Park
Master of Ceremonies: Dr. Sky, Steve Kates
This is going to be the best ever Annual Picture Perfect Lost Dutchman State Park Wine and Food Tasting. I know, I say that every year, but it's true!
Read on and get your tickets now, you know they go fast!!!
Chef Bagnasco is sending over his famous ribs and we'll have a table full of pasta and vegees for ya'll too.
Picked up the wine yesterday. Ryan, our Action Wine and Spirits expert, says these wines are special blends… with a history. They are guaranteed to please.
Dessert is set and its… (drum roll) CUPCAKES! Yes, you heard right, we're having a plethora of tasty little cupcakes baked up just for you to enjoy with just the right dessrt wine and or beverage with while you top off the night at the (need I say it again?) BEST EVER PICTURE PERFECT PARK WINE TASTING EVENT.
The raffle items are amazing with collectibles and delectables you'll love. Our community folks have really kicked in AGAIN! You can see the folks who have donated so far below.
Have you checked out the entertainment —THE NOTES FROM NEPTUNE– yet? You won't want to miss their show! You can hear their music here. They're going to blow the roof off! Wait, there is no roof… Ha, they're going to be awesome, under the stars!
Don't forget you can stay after the wine tasting and enjoy the Dr. Sky Show, Steve Kates, an internationally known authority on the sky brings his AMAZING WALK THROUGH THE SKIES show back again this year.
Please see below for important information.
BRING ID WITH YOU, IT IS REQUIRED FOR WINE SERVICE AT THE EVENT.
Park admission is covered with your ticket to the event. With that, please read and follow ALL park rules: www.azstateparks.com/parks/LODU/index.html
As always, kids/minors are welcome if accompanied by an adult.
Dress comfortably and bring a lawn chair if you'd like.
Camping spots are available through the park's website: www.azstateparks.com/parks/LODU/index.html
No outside alcohol allowed inside the event and no alcohol served at the event is allowed outside the event perimeter.
Partial refunds (upon request) if event is cancelled. The only reason we would cancel is in case of severe weather or natural disaster (such as a zombie apocolypse).
We Proudly THANK our sponsors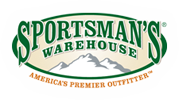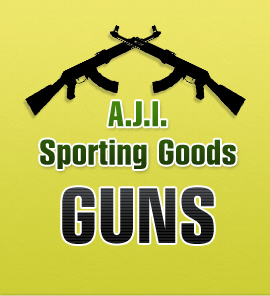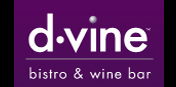 A word about the FLDSP: Friends groups are concerned citizens who organize themselves around a need… a worthy cause. In our case, it was to save our park. We are an all volunteer organization formed in 2010 when our park was threatened with closure. In the beginning, the park was in dire need of funds to just keep its gates open. Now we continue to support the park by funding camp upgrades and park programs. Learn more: www.friendsoflostdutchman.org
Location: 6109 N. Apache Trail, Apache Junction, AZ
Time: Entrance opens at 5:00pm, Service ends 7:30, Dr. Sky show begins upon last call